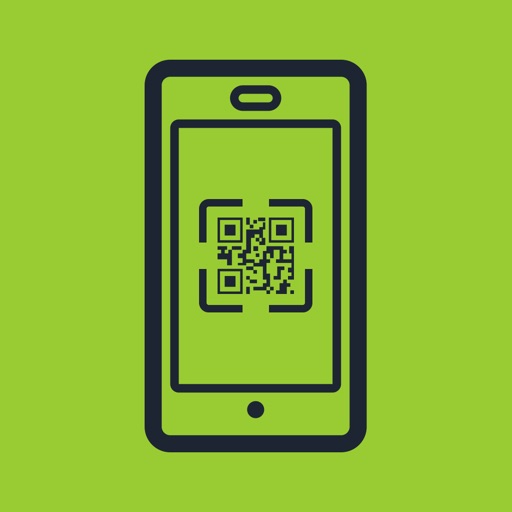 Lead Retrieval & Mobile CRM
business
Exhibitors, you can now capture and follow-up of sales leads generated at a event, trade show, or conference. WORKS OFFLINE! Boomset Lead Retrieval & Mobile CRM app gives exhibitors the ability to me...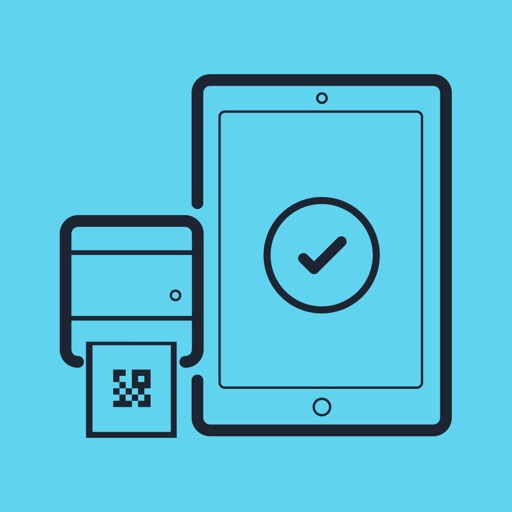 Event Guest List & Easy Check-in Manager
business
Easy Check-In +Mobile Event App (Works offline) Registration, Guest List & Easy Check-in Management, Multi-Session Entry Manager, On-Site Name Badge Printing, Selfie Badges, Collect Signatures, Colle...