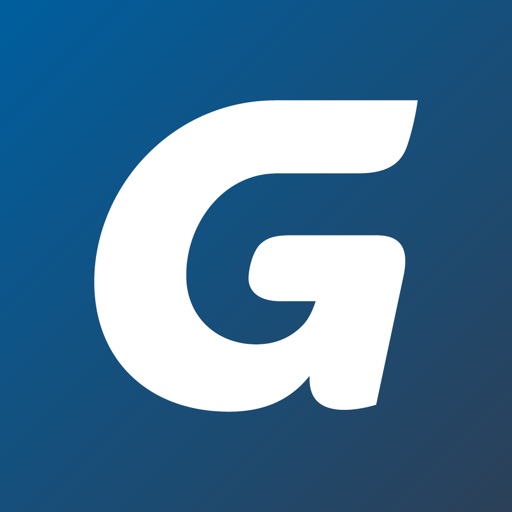 GoEuro – train, bus, flight
travel
Find and book your ideal train, bus or flight across Europe in one easy search. Easy Booking | Low Prices | Time Saving | Secure Payment More than 30 million users from over 120 countries. LOW PRICE...
GoEuro: trains, buses, flights
travel and local
GoEuro - Buses, Trains and Flights ✓ Find cheap train tickets, last-minute flights and intercity bus tickets in one easy search. ✓ Book your tickets around Europe via our user-friendly interface....