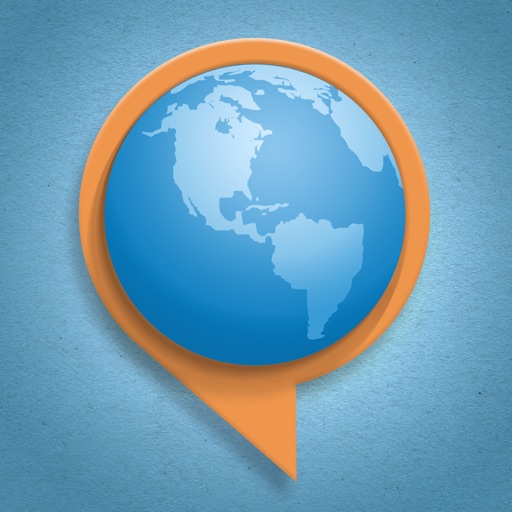 Tagwhat - Best Places Nearby: Find Deals, Events, Specials, Things to Do Around Me Right Now
navigation
Never miss what's happening nearby again! ★ Award-winning app featured in TechCrunch, VentureBeat, & Mashable's Most Innovative App Finalist. ★ -------------------------------- Tagwhat finds the gr...
Feed. Best places to eat & drink! Deals, specials, & events happening nearby - right now.
food & drink
Want to know where to eat or drink - right now? Feed finds the best real-time deals, specials, & events going on near you, right now. Everywhere you go. Any time of day. Worldwide. ★ Closing early!...