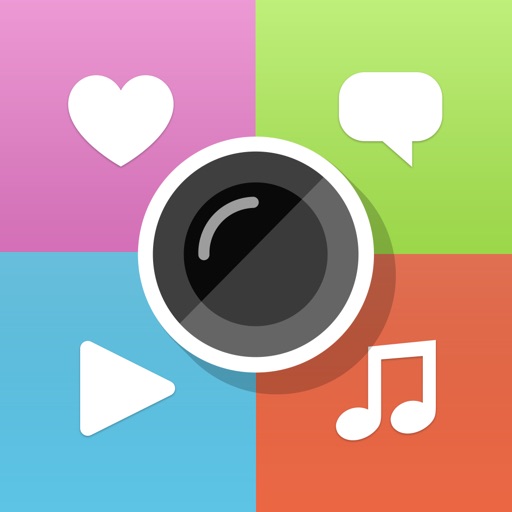 Welcome to the Future of Images. Make your images come alive with private video, notes, or even music from YouTube. Holiday, family, interiors, sports, and personal images can be shared privately or...
VR Lessons by ThingLink
education
Visit the most fascinating places on the planet and learn by looking around, spotting details, and unlocking additional information in these narrated virtual reality lessons. VR Lessons by ThingLink...