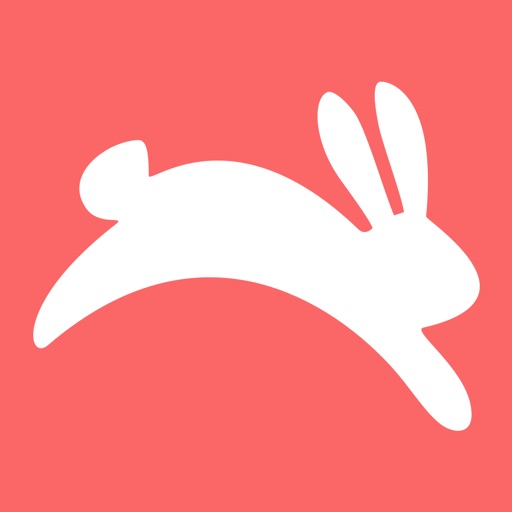 Hopper - Airfare Predictions
travel
App Store Best of 2015! Predict. Watch. Buy. Fly. With Hopper, booking the best flight is just that easy. Hopper is like a super-fast, all-knowing travel agent that will help you save up to 40% on...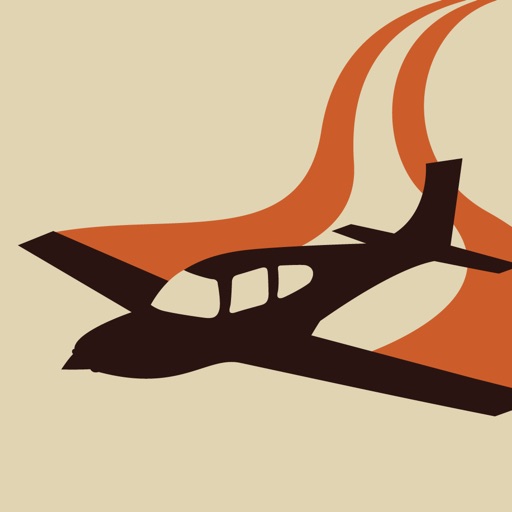 GTFO - Get The Flight Out
travel
Want to get out of town in a hurry? Just fly somewhere, anywhere, right the flight now? GTFO helps you be spontaneous. Get The Flight Out of there! Find and book the best available roundtrip flights l...