Prezi Viewer
productivity
Prezi Viewer - Practice, watch, and present prezis anywhere. Got a presentation but no time to practice? Prezi Viewer is a free app that lets you view and present your prezis wherever, whenever. Trave...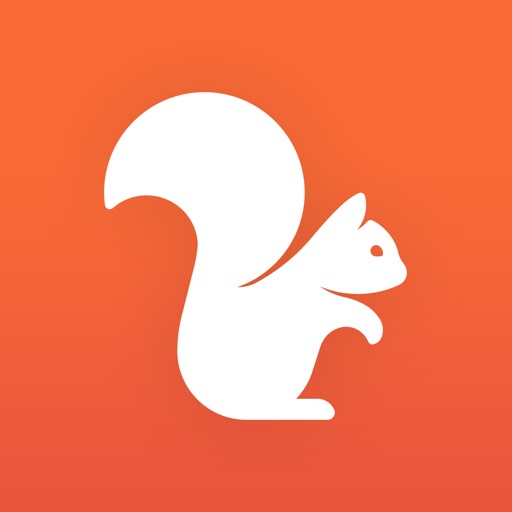 Nutshell Camera: Instant mini-movies with text and animation.
photo & video
Just snap 3 photos, add some fun cartoons and captions, and let Nutshell turn it all into a cool, shareable mini-movie that tells your story in seconds. "Essentially, it's a way of injecting motion...