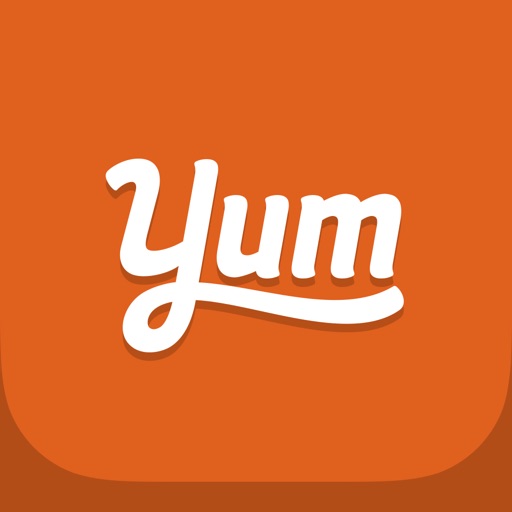 Yummly Recipes & Recipe Box
food & drink
Yummly is your smart cooking sidekick, offering personalized guidance every step of the way. From recipe recommendations just for you, to handy tools and helpful videos, Yummly has everything you need...
Yummly Recipes & Shopping List
lifestyle
Featured on the Today Show, Yummly matches over 1 million recipes to your cooking lifestyle's nutrition, diet, food allergies, and favorite cuisines. Want Healthy? Quick? Italian? Gluten-free? Paleo?...